SMug,
A great place in Copenhagen for BDSM youth (18-35 yrs). We arrange play parties and other events with opportunities to learn more about BDSM and to meet like-minded people.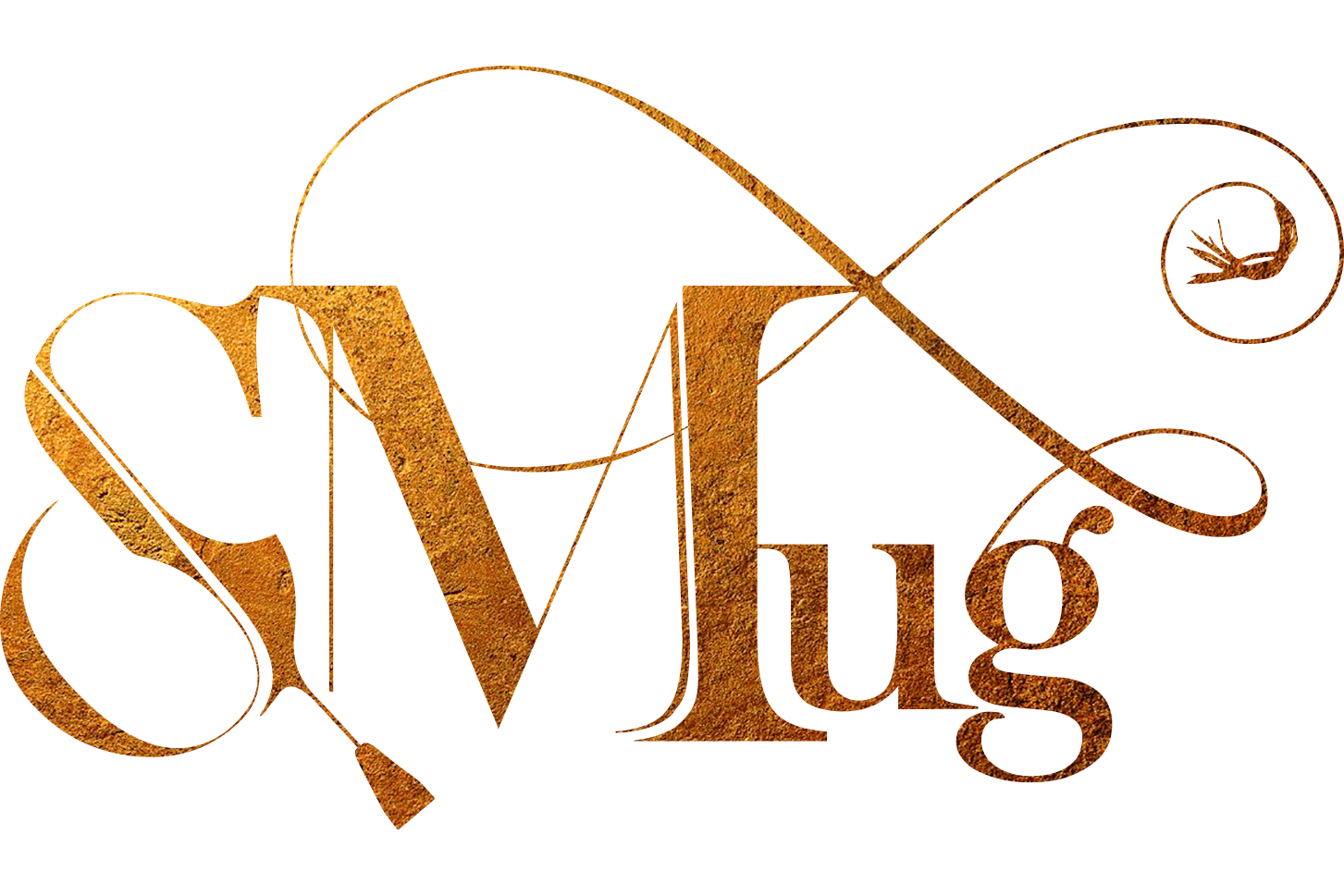 11TH OF DECEMBER, 2021
More information will be available at a later date, closer to the party. For now, go write the date in your calendar!
Subscribe to our newsletter