SMug,
A great place in Copenhagen for BDSM youth (18-35 yrs). We arrange play parties and other events with opportunities to learn more about BDSM and to meet like-minded people.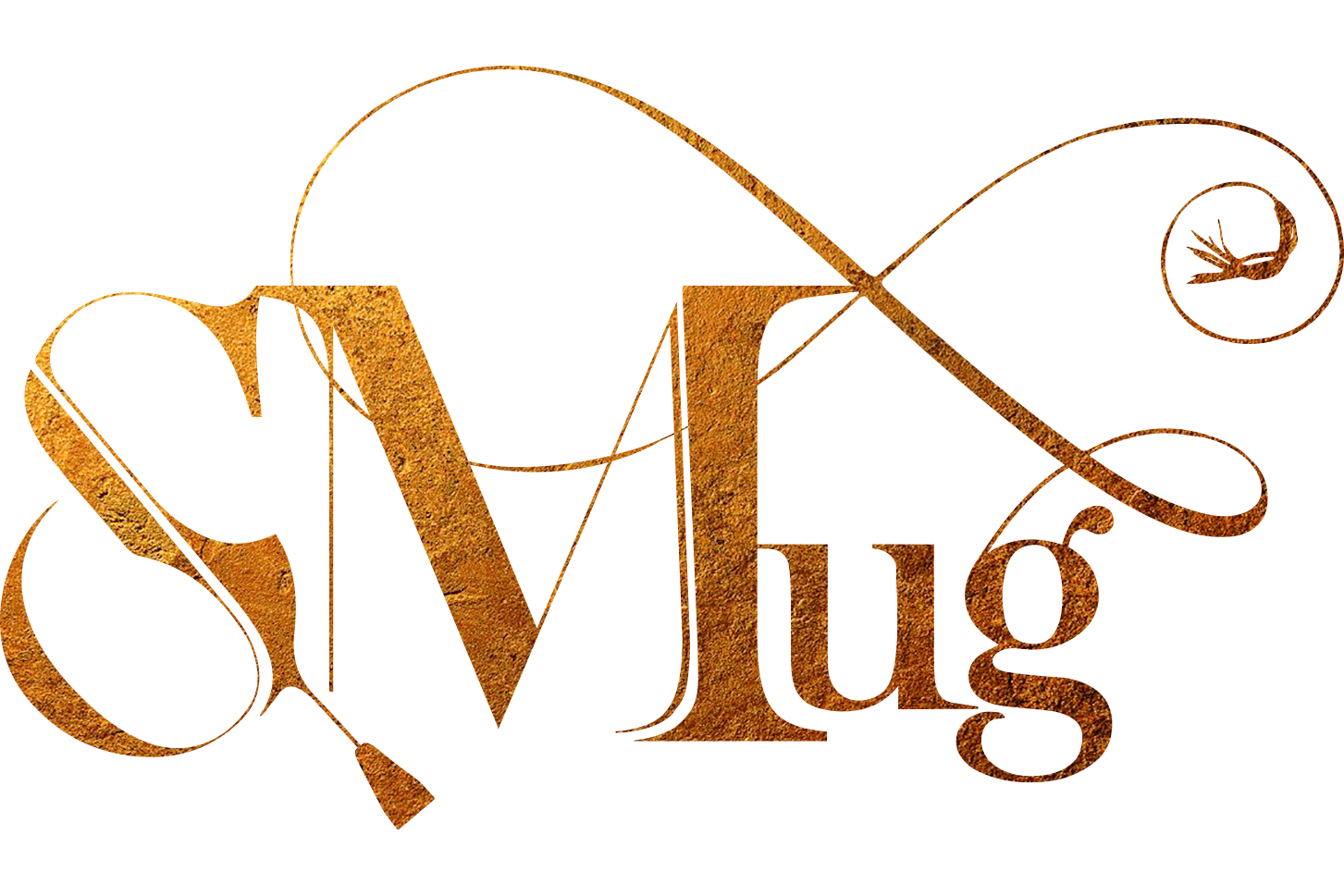 ABOUT COVID-19
We're hoping to have a party on October 31st, but COVID-19 is currently on the rise in Copenhagen. Given how quickly regulations change, we will be evaluting whether or not the party can be held when the date comes closer.
Halloween
31ST OF OCTOBER
Dust off your witches broom and sharpen your devil horns. SMug is pulling the cobwebs out of the closet, decorating SMil in the loveliest shades of trickery and mischief and it just won't be the same without your specific brand of wickedness.
(This party will be held if circumstances allow it.)
Subscribe to our newsletter