SMug,
A great place in Copenhagen for BDSM youth (18-35 yrs). We arrange play parties and other events with opportunities to learn more about BDSM and to meet like-minded people.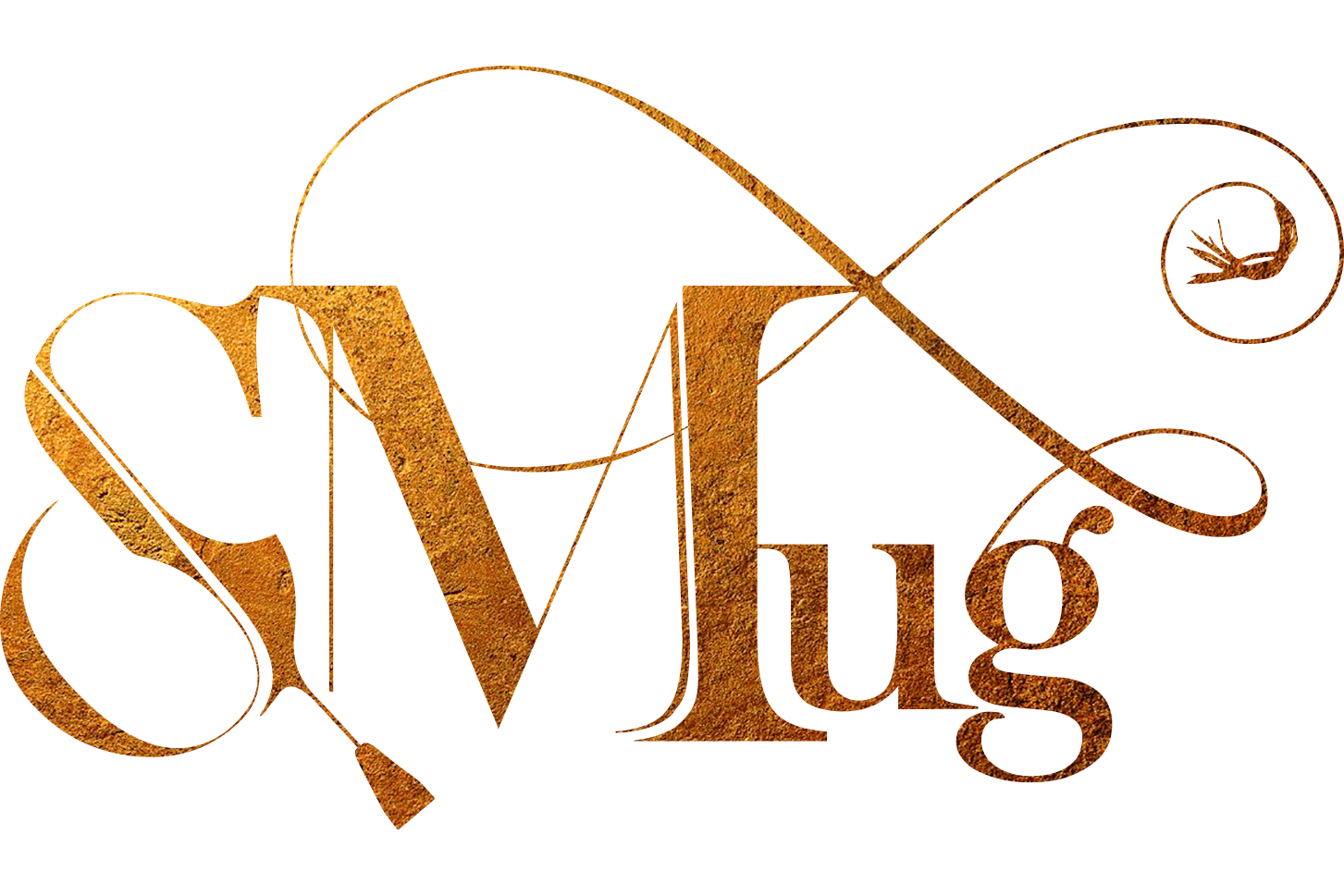 LATEST NEWS
We expect to throw a party on the 12th of June! It will require an active 'corona pas' (either a recent negative covid test, an old positive test or a covid vaccine) and you will be required to wear a face mask.
All spots have been taken! Sign up for the waiting list here. 
12TH OF JUNE, 2021
It's been a long, cold winter. Or spring or fall or– well, something. It has been something and it has been something for fucking forever by now.
But here we are, coming out of the second semi-lockdown and we can feel the sun shining down on us again, can hear the wind rustling through the trees, the little birds chirping merrily in the tree, the gentle waters of a small stream… And maybe, just maybe, somewhere far off in the distance, the sweet, joyful sound of a cane whooping repeatedly down over someone's naked backside.
Oh, but it really has been too- damn- long. Hasn't it.
Come down to SMil on the 12th of June and help us restore balance to the world. Or just to our kinky little minds. (They really, really need it.)
Subscribe to our newsletter