SMug,
A great place in Copenhagen for BDSM youth (18-35 yrs). We arrange play parties and other events with opportunities to learn more about BDSM and to meet like-minded people.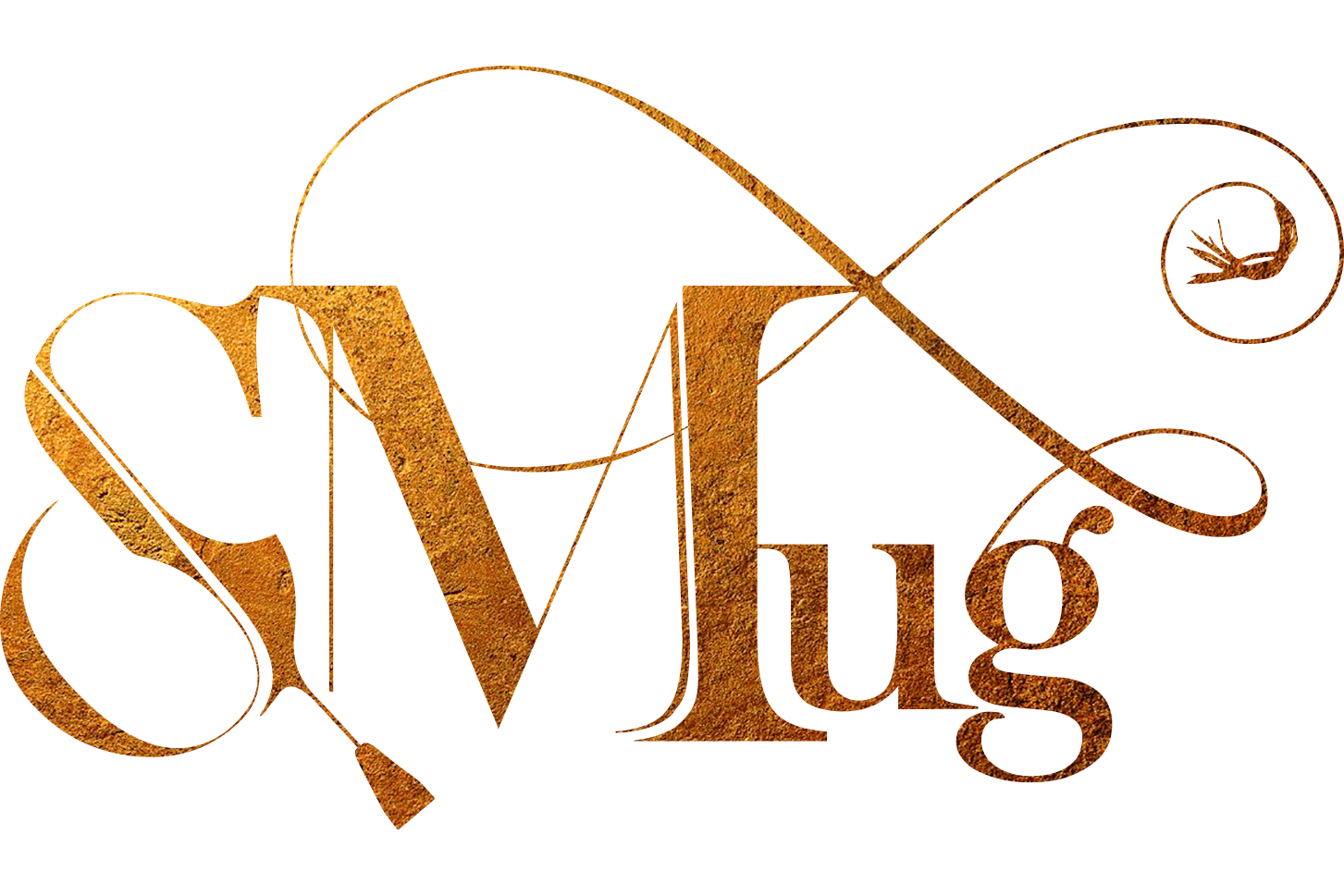 8th of December
"I'm dreaming of a kinky Xmas…" Well aren't we all? Make dream reality at this year's SMug Christmas party.
PARTY DATES FOR 2019
Make sure to write them in your calendar so you won't miss a single one!
Saturday 2nd of February (Fastelavn / Costume party)
Saturday 22nd of June (Birthday party)
Saturday 12th of October (Halloween party)
Saturday 7th of December (Christmas party)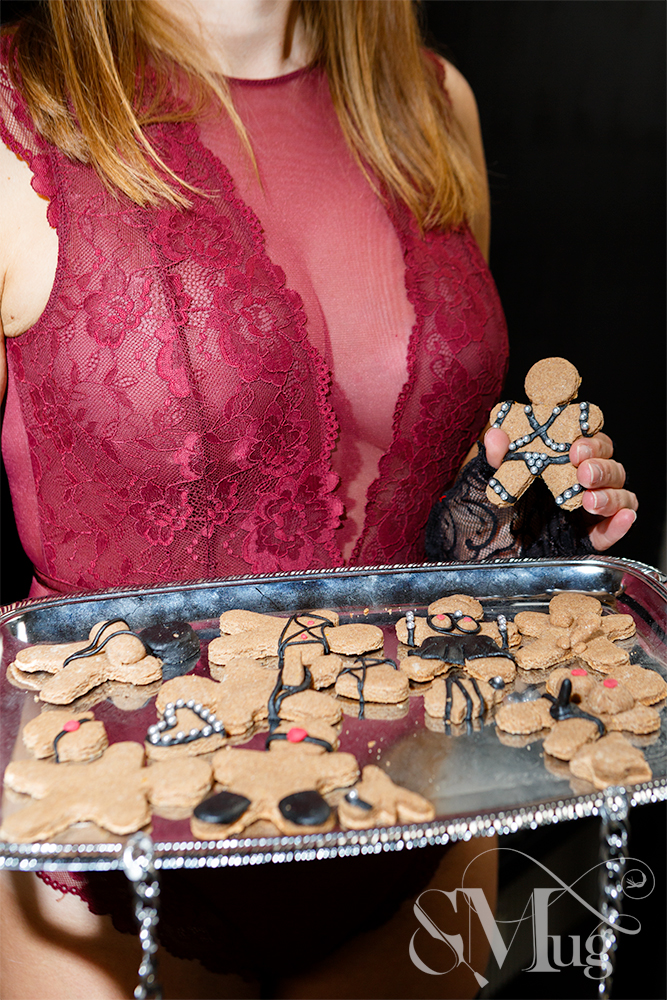 I bet these are the nicest cookies Santas will get this year…
Photos by Artifexual. New pics every day around midnight until Christmas Eve. Check out the gallery for previous days.
Subscribe to our newsletter