SMug,
A great place in Copenhagen for BDSM youth (18-35 yrs). We arrange play parties and other events with opportunities to learn more about BDSM and to meet like-minded people.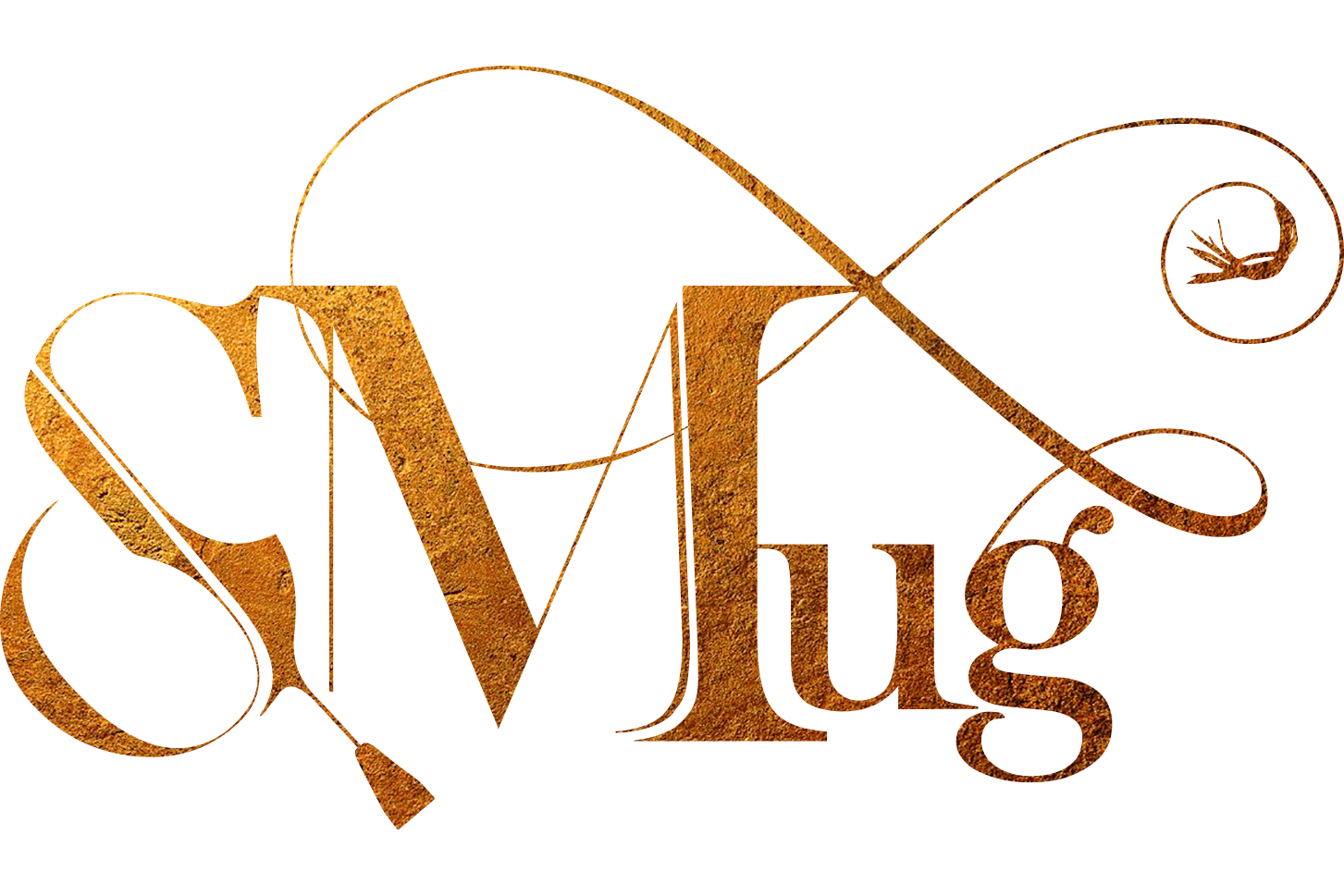 ABOUT COVID-19
Like everyone else, SMug is affected by the virus. So far we've had to cancel our two upcoming parties. We'll try to reschedule one or both if possible, but it depends on how the situation develops. Further information will be on this website when it's available.
Career day (CANCELLED!)
28th of March
Whether you're a stern police officer, a noble firefighter or a sharp-looking CEO who loves bossing their slutty secretary around, the first SMug party of the year is here for you to show off your sexiest uniform, bring a little to work or show your adorable pet to everyone at the office.
This event has been cancelled due to COVID-19.
Wonderland (CANCELLED!)
9TH OF MAY
Follow the rabbit to the loveliest, maddest tea party of the year and see if you're lucky enough to meet the Queen of Hearts, a wide-grinning cat or some other strange creature lurking at the other side of the looking glass.
This event has been cancelled due to COVID-19.
Subscribe to our newsletter