SMug,
A great place in Copenhagen for BDSM youth (18-35 yrs). We arrange play parties and other events with opportunities to learn more about BDSM and to meet like-minded people.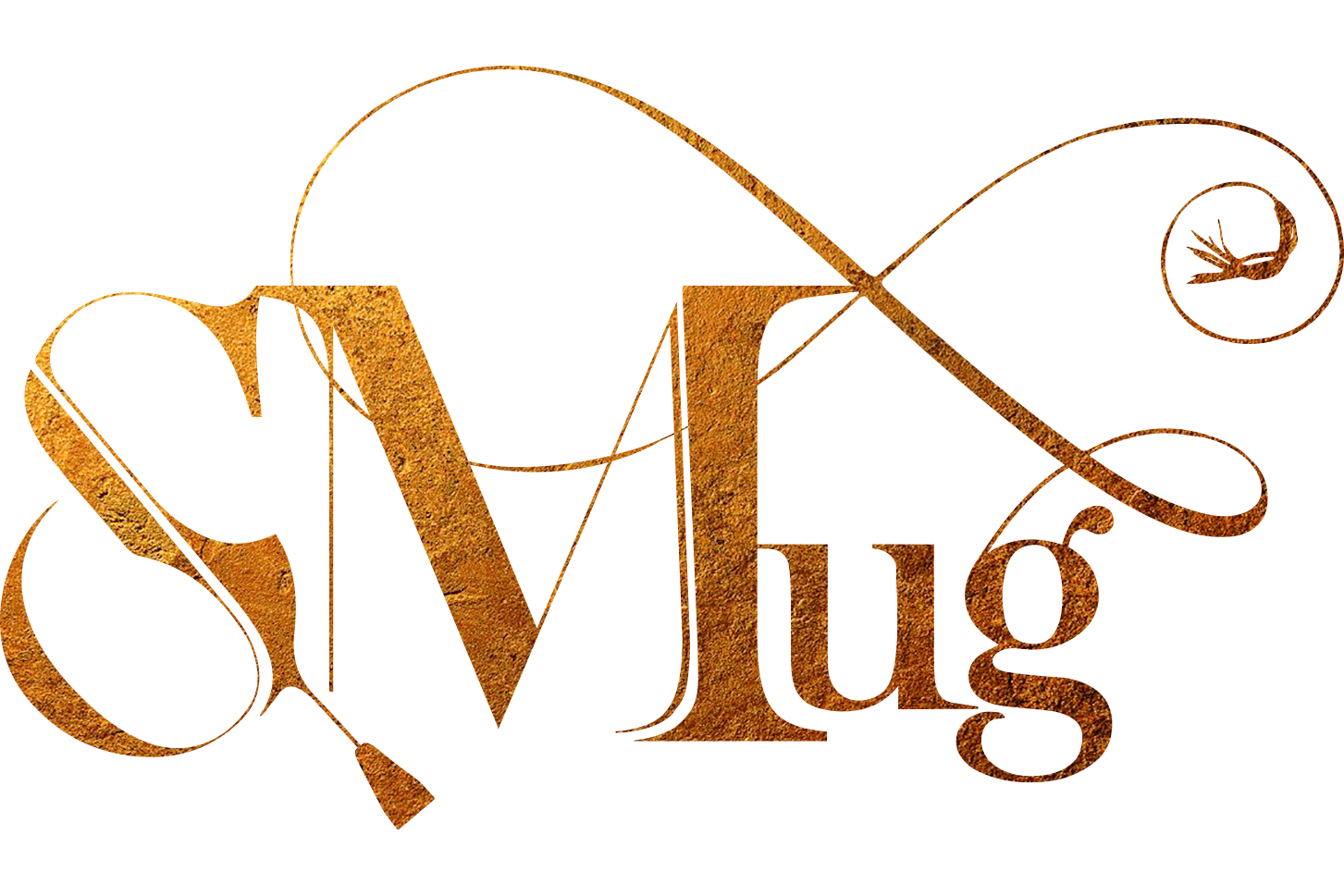 Midsummer Party
22nd of June
Gather around the bonfire and celebrate a fiery, hot solstice with your fellow kinksters.
(More information about this party be available at a later date, closer to the party.)
Academy session #3
14th of July
It's time for the third edition of the Academy! Theme will be revealed at a later date.
Halloween Party
12th of October
Get in touch with your inner ghost or ghoul and save the date for the scariest party of the year.
(More information about this party be available at a later date, closer to the party.)
Christmas Party
7th of December
Make sure to be extra naughty this year, so you won't be on Santa's nice list when it's time for the highlight of December: the annual SMug Christmas party.
(More information about this party be available at a later date, closer to the party.)
Subscribe to our newsletter